This is all SEGAD's doing! This is her Write OS Challenge. I accept!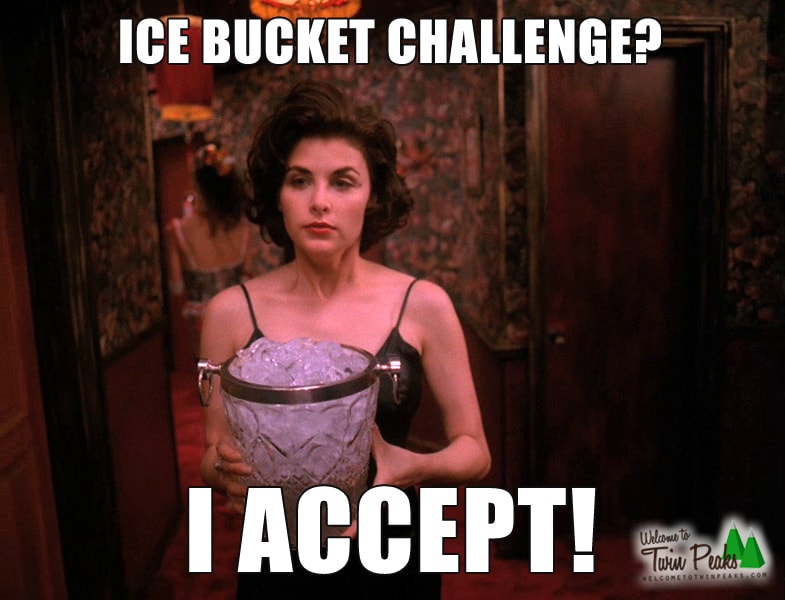 "Chotey, I think your Jiju is having an affair," Anjali said, her eyes brimming with tears threatening to fall in to the pooja thali in her hands.
"What the!" exclaimed Arnav, looking up from his open briefcase. He was packing to go to Agra for a two-day meeting.
Anjali nodded. A tear fell on the heap of flowers in the thali.
"I..." Arnav shook his head in acute doubt. "Di, I seriously think you are mistaken. Jiju would never..."
"No, Chotey. It is history repeating itself. Shyamji...like Papa...." Anjali choked to a halt.
Arnav stared at her in horror.
"Phone calls at odd hours....He does not let me answer his phone. He is always at the office...says he is busy...always working late...Chotey..." Anjali wept.
Arnav abandoned his files and walked up to Anjali. He took the thali from her and set it aside. Then he caught hold of her shoulders and tried to talk some sense in to her. "Di, Jiju is a good lawyer and a busy one. He might be working. The calls might be official..."
Anjali shook her head tearfully.
"Did you ask him about your suspicions, Di?" he asked.
She shook her head. "I am scared, Chotey," she whispered.
Arnav stared at her, helpless. "Who? I mean, who is the girl?"
"The calls...Most of them are from a Khushi," she revealed.
"Khushi?" Arnav frowned. He had never heard the name before.
"She is a new employee at Shyamji's office. I think...I think Shyamji and Khushi...," Anjali croaked.
"Di," Arnav looked at her devastation, not knowing how to make everything right for his Di as he had been doing all his adult life.
"Chotey, get rid of her. She must be luring my Shyamji, enticing him in to her web with her eyes on our money. Chotey, please make everything alright, as it was before Khushi came in to our lives," Anjali demanded of her brother, tears wetting her cheeks.
"Di, tum chinta mat karo. I will take care of you," he tried to calm her down.
"Chotey, I am scared," she whispered, throwing herself in to her Chotey's arms and weeping.
"Di, please don't cry. Di, please. I will see to this," he promised rashly.
"I knew it. I knew my papad ka tukda would not abandon me in my moment of need," Anjali dried her cheeks.
Arnav looked at Shyam with his sharp eyes.
Jiju was eating his dinner in a disinterested manner, a frown on his face. Every once in a while his eyes strayed to the phone by his plate on the dining table.
Shyam fell on the phone with an eagerness he did not hide.
Arnav's lips tightened in annoyance.
"Yes, Khushi?" Shyam whispered as he hurriedly left the table excusing himself.
Arnav imitated him and followed him to the hall.
"I will get there in ten minutes, Khushi. No, no, don't leave. I will meet you in ten minutes," Shyam whispered urgently in to the phone.
Arnav frowned. Was his Di right? Was Jiju having an affair with this Khushi? Must be some middle-class girl out to make her fortune by trapping a married man, he thought bitterly, his lips twisted in contempt.
He would have to deal with this Khushi, protect his Di and her marriage from her.